22947
condominium m² delivered
News
Get a sneak preview of our news.
Bonne nouvelle! Le permis de construire de notre projet Grand Pré à Echandens est entré en force

Grohe Développement SA a le plaisir d'annoncer la mise en vente de son projet de 89 appartements à Echandens

Notre équipe vous présente ses meilleurs voeux pour de belles fêtes et une nouvelle année remplie de chance et de bonheur. Nous en profitons pour vous inviter à découvrir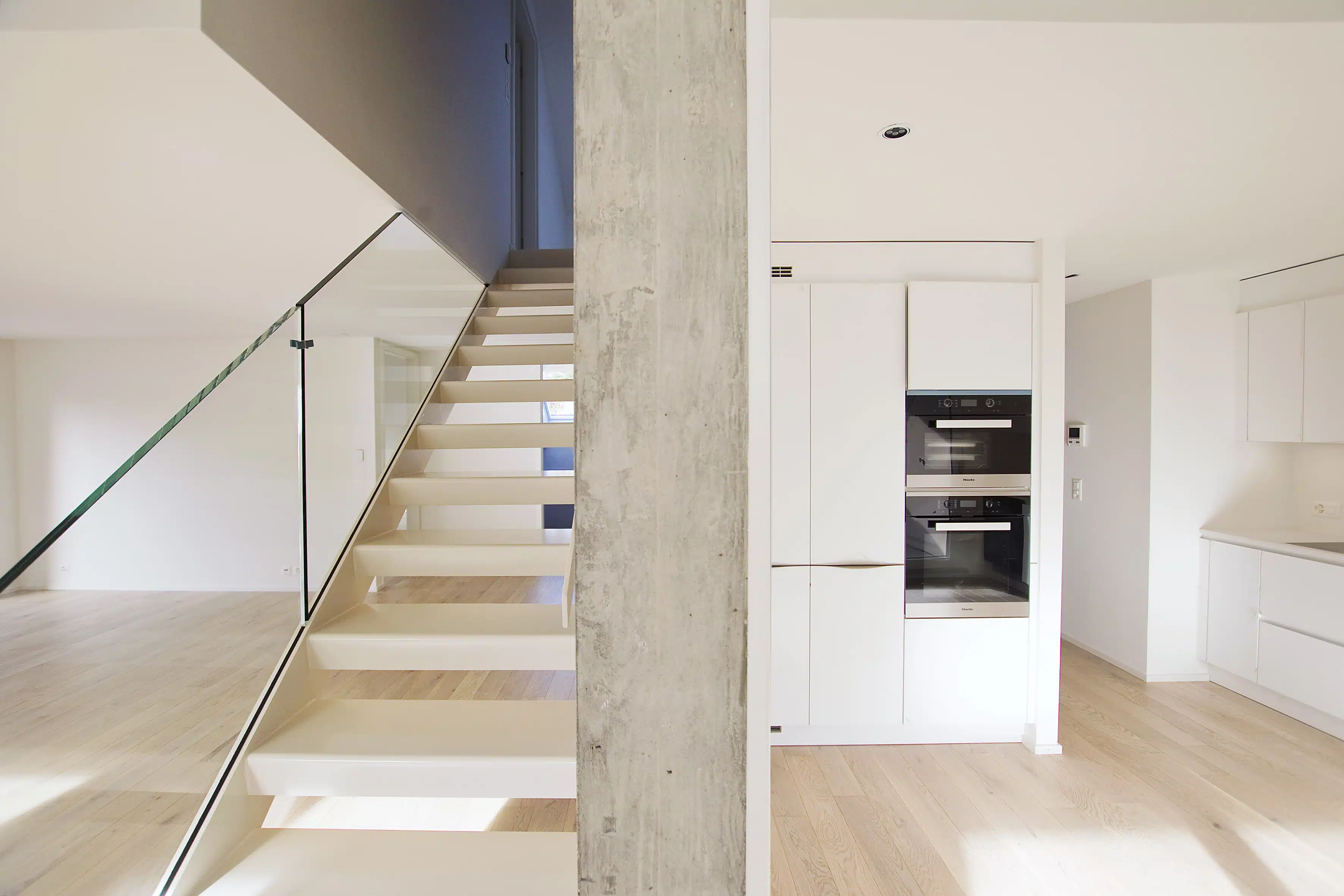 OUR PROPERTIES FOR SALE
They are exclusive and the fruit of our know-how. Each property has its own history, discover them and if you wish, we will be proud to share our passion with you!
For sale
Grohe ventures
Our current or already delivered promotions
Services
Since 1994, the family company Grohe Développement SA has been developing projects, carrying out promotions, offering brokerage services and real estate consulting.
My priority, since the beginning, has always been to develop projects that respect the environment in which they are located.
I contribute my work for a company that considers a parcel of land to be a complex ecosystem, not just a support for construction!
Passionate about outdoor life and architecture, it is important to me to participate in the elaboration and development of projects to imagine and create places where it is pleasant to live.
What appealed to me about the company's philosophy is that each home is designed as if it was meant for us.
For me, it's very pleasant to work in a team that constantly cares about innovation and has a strong focus on digital improvement.
I fully support a company that takes into account the interaction of the three pillars of sustainable development: environmental, social and nature conservation.
Interested in one of our promotions or properties for sale? A plot of land? Do not hesitate to contact us.